Trusted homecare agency for your loved Ones
Get professional and compassionate homecare services for your loved ones. Our experienced caregivers offer personalized care to ensure your loved one's comfort and well-being. Contact us today for reliable and affordable homecare services.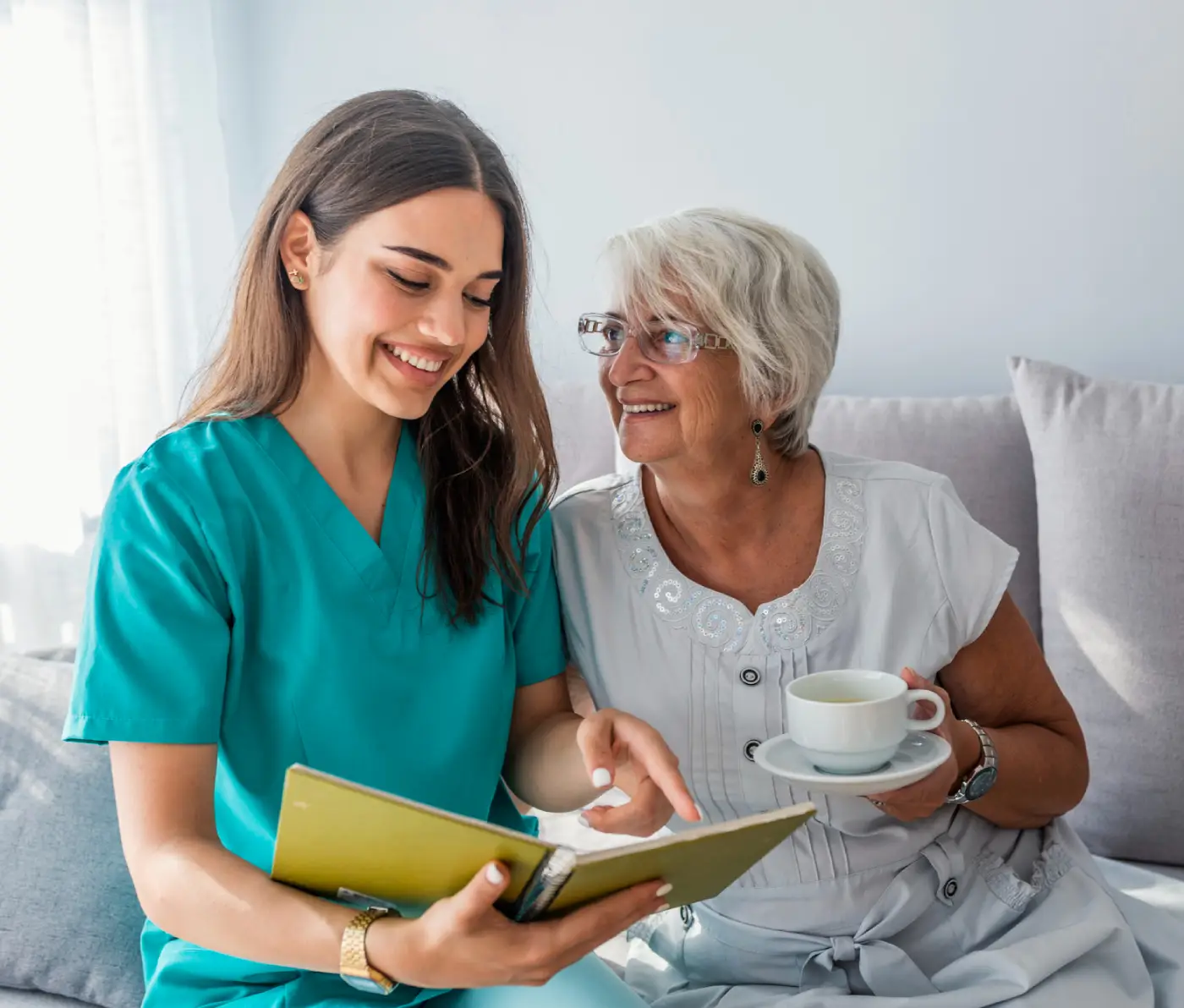 Uncompromised Quality is what you can demand.
We are committed to providing high-quality homecare services that promote independence, dignity, and quality of life for our clients. Our mission is to help seniors and individuals with disabilities live comfortably in their own homes by offering compassionate and personalized care.
Care givers with a passion for service.
We believe that the quality of our care depends on the quality of our caregivers. That's why we are proud to employ a team of experienced and compassionate caregivers who are committed to providing the highest level of care to our clients.
Sophie
Customer Care Manager
Frequently Asked Questions