Join Our Compassionate Caregiver Team : Providing personalized care for seniors and individuals with disabilities.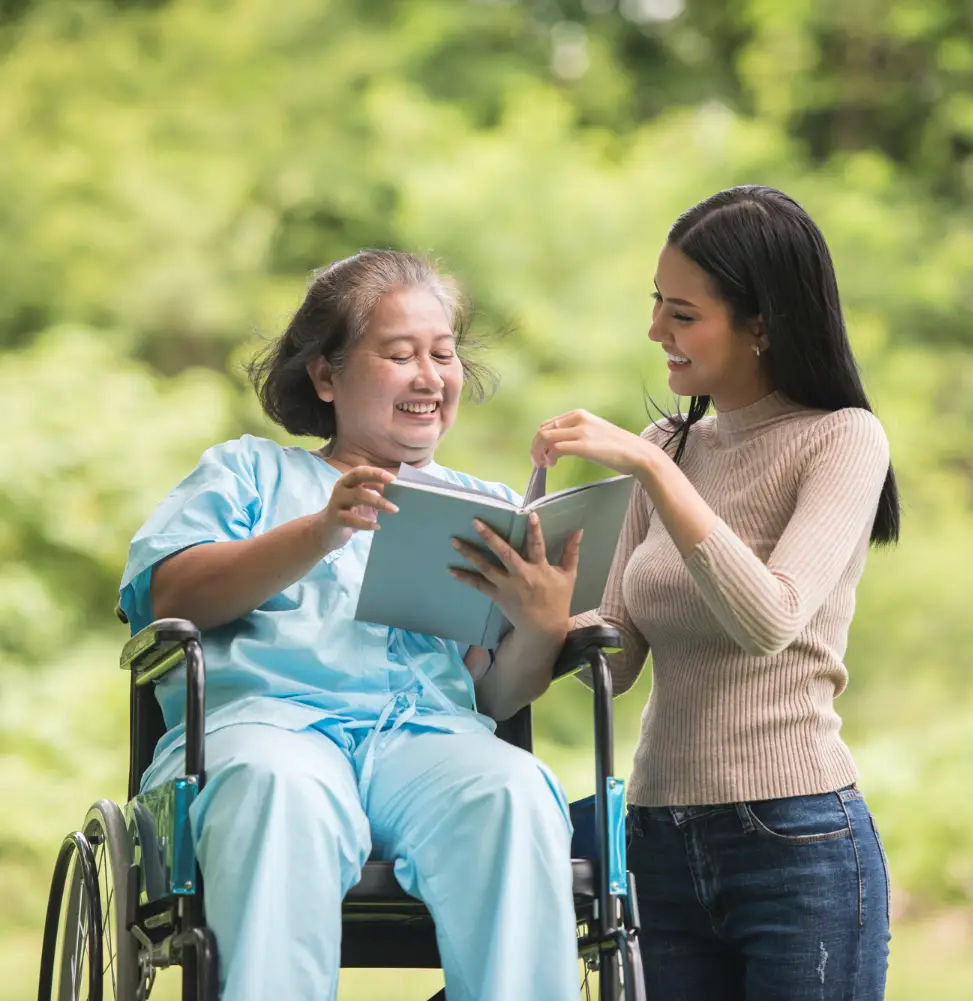 As a caregiver, you'll have the opportunity to make a meaningful impact on the lives of those you care for. You'll assist with daily activities such as bathing, dressing, and meal preparation, while also providing companionship and emotional support.
We believe that every individual has the right to receive high-quality care, and we're passionate about making a difference in the lives of our clients. If you share our values and are looking for a fulfilling career as a caregiver, we encourage you to apply today.